Welcome to Auroracoin101
We are a team of individuals committed to building Auroracoin adoption and
strengthening user and merchant communities.
Launchpad and Community Collective

We are rebuilding
Our site was corrupted during our hosting
providers recent migration. Oops!
Well, it was time for a fresh start.

We are volunteers
All Auroracoin Team members
are volunteers and are working for
the community.

Customer Support
We are here to help users and merchants.
Where is here ? In Iceland, of course 🙂
#Link to contacts
Auroracoin is a well-known coin that serves the specific purpose of serving the nation of Iceland.
Sovereign.  Transparent.  Open-Souce.
Auroracoin Core Software is updated approximately every year or two, integrating the latest Bitcoin Implemenation Protocols (BIP).
We use the Electrum SPV network servers to provide Simple Payment Validation for wallets and services.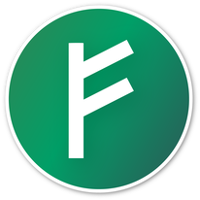 Auroracoin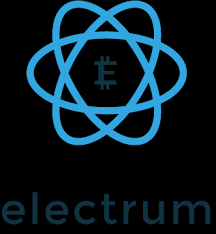 + Swap with
other coins at
AtomicDEX.io
ISX.is
XBTS.io
FreiExchange.com
Auroracoin block time is 61 seconds
Next halving, approximately July 23, 2023
Auroracoin Circulating Supply
Download our app to start today
Sed ut perspiciatis unde omnis iste natus error sit voluptatem accusantium doloremque laudantium, totam rem aperiam, eaque ipsa quae ab illo inventore veritatis et quasi architecto beatae vitae dicta sunt explicabo. Nemo aspernatur aut odit aut fugit, sed quia.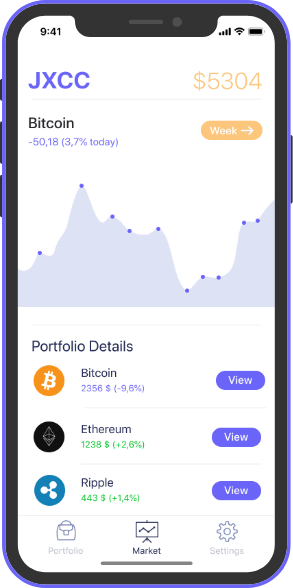 Get started with Auroracoin today. Send e-mail ->
Everything you need to know about Cryptocurrency